Create wordsearches in PowerPoint with a click of a button.
How does it work?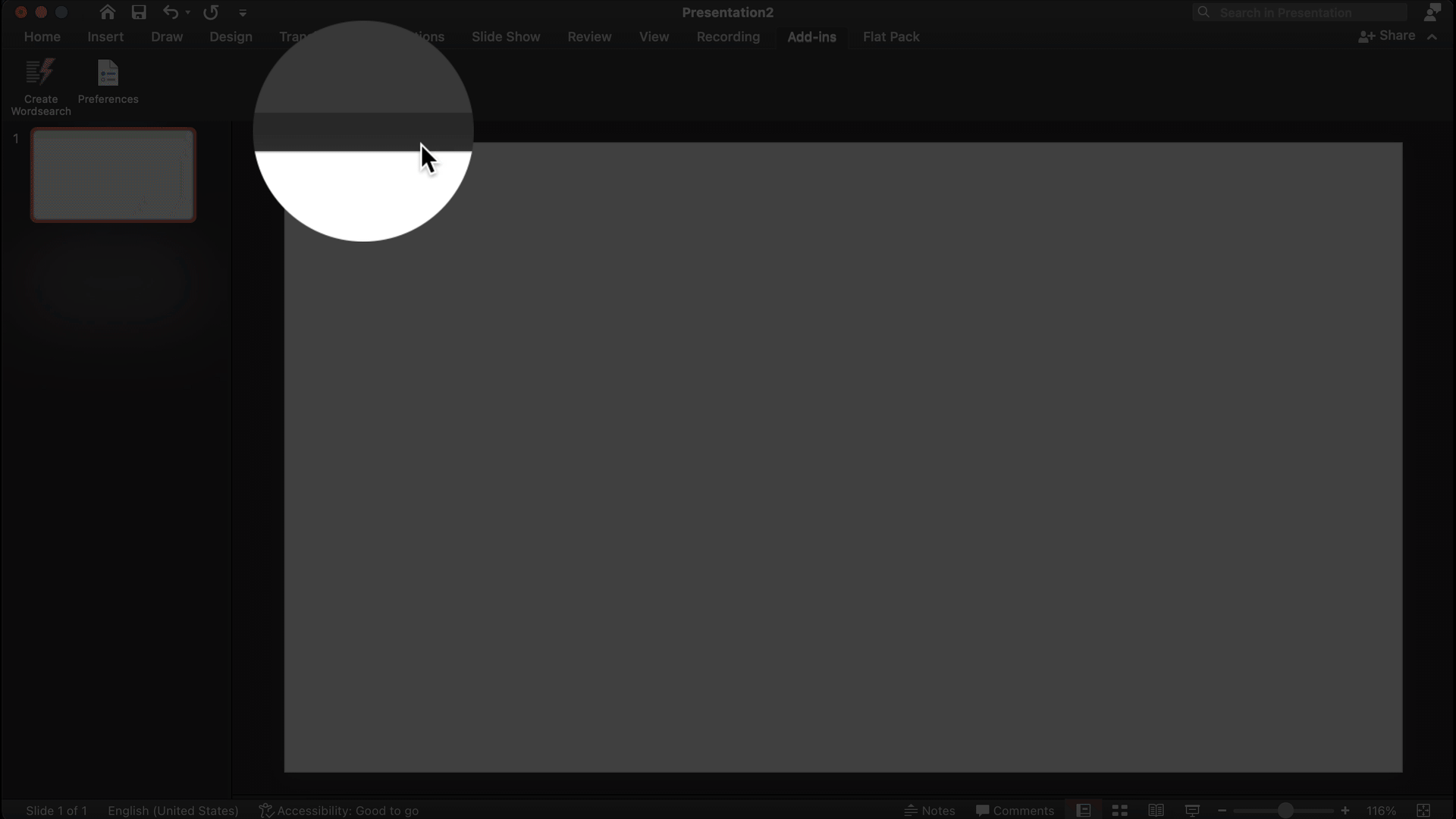 Step 1: Click on "Create WordSearch"
After you have installed the add-in, a new Wordsearch Add-in tab is created in PowerPoint
Click on Create Wordsearch
Step 2: Enter the words
Enter the words you want in your wordsearch
Fill in how many rows and columns of your wordsearch table should be
Step 3: Additional Options
Choose whether you want:
An additional slide with the answers highlighted
Word direction diagonally included
Words in upper case or lower case
Step 4: Create Wordsearch
Click on OK
A table with the wordsearch is generated
You can now choose another font, table style, or make any other style adjustments
---
Example Wordsearches created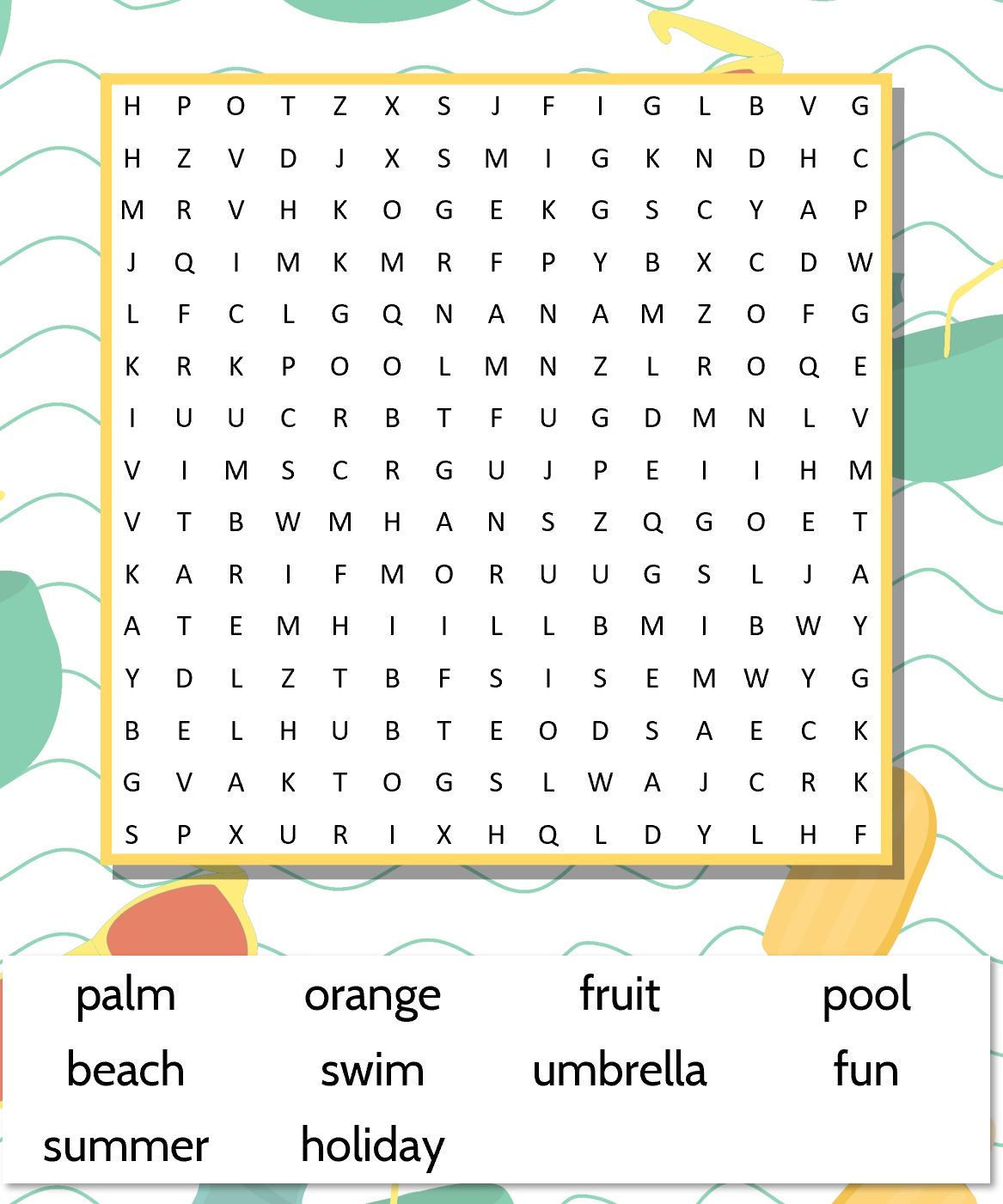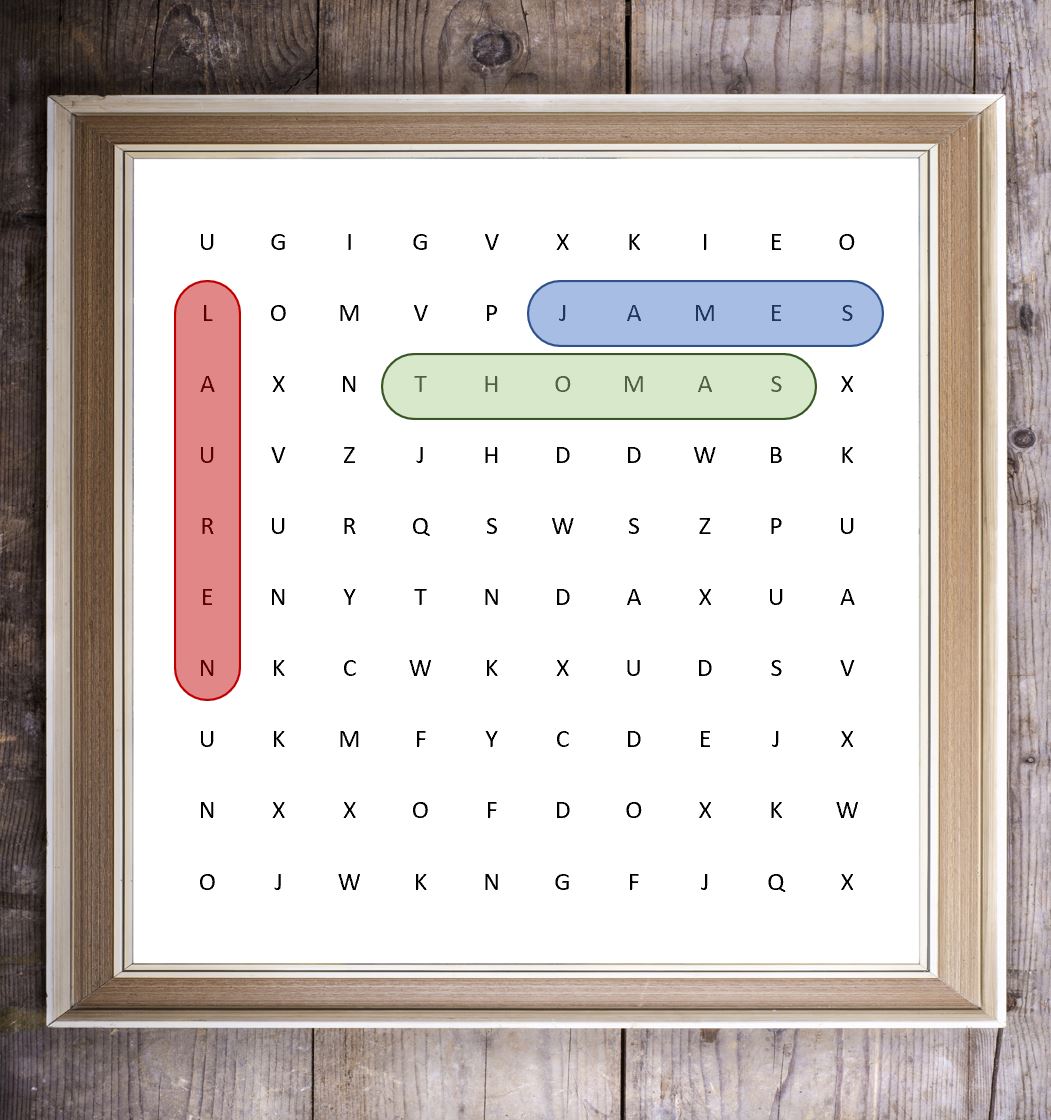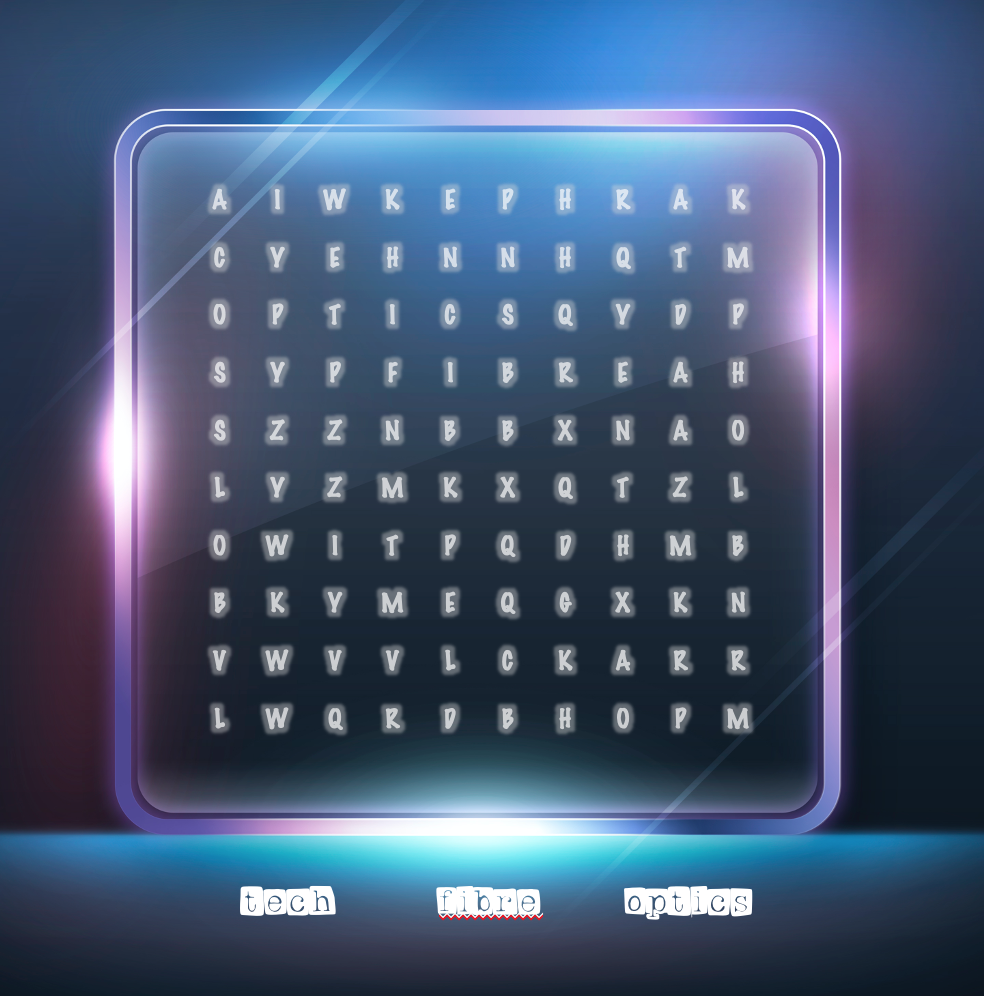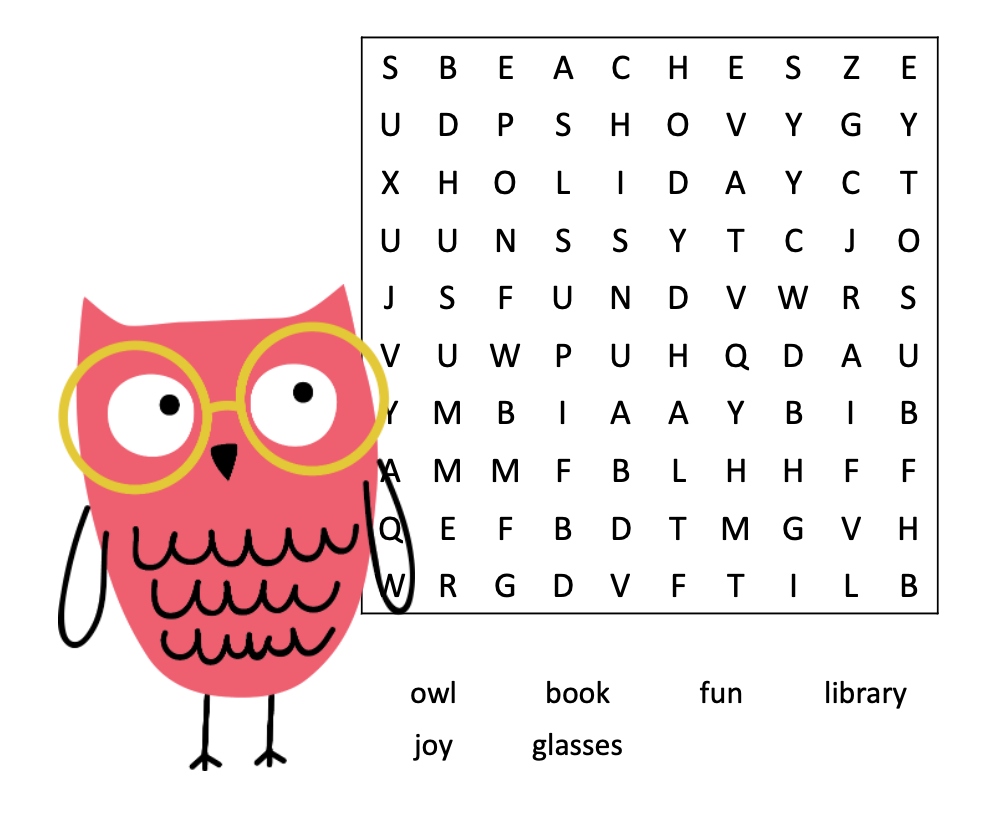 ---
FAQ
What happens when I click Generate Wordsearch?
A table is generated and all the wordsearch letters are inserted into that table. The words that you chose are inserted into the slide beneath the wordsearch table. This means you have full control of how you want to format the table, text and shapes afterwards.
Can I use this for commercial and personal reasons?
Yes you can create wordsearches as part of your products or for use in the classroom.
What are the options when I generate the wordsearch?
You can choose if you want words inserted diagonally too
You can choose if you want the letters lowercase or uppercase
You can choose how many rows and columns you want for the wordsearch table
You can choose how many columns you want for the answer table
You can choose whether you want an extra slide inserted for the answers
Is there a refund guarantee?
On all the products at Bearwood Labs, if you are not 100% happy with your purchase for whatever reason, you will get a full refund`.
System Requirements
Windows: PowerPoint 2010 or newer
Mac: PowerPoint 2016 or newer
---