As a TpT Seller you are always juggling a hundred tasks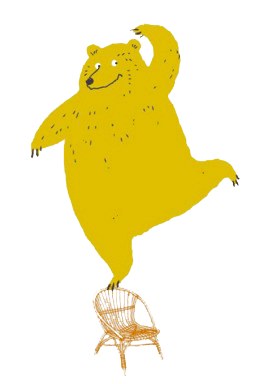 It sounds so good when you first open your TPT store doesn't it? The business, the side income, the extra holidays you get to afford.
However, you soon realize how many steps are involved in order to finally be able to push the publish button for a product. You need to think of an idea. Create the product, edit it, review it, write a description, create a preview, secure the product, upload the product, pin it, market it. And every one of those steps needs further research to find out exactly how one should do it and with what technology.
But there are only so many hours in a day. The kids are opening the fridge every minute to see if there's anything to eat, while the list of papers that need to be marked keeps growing.
This side business for teachers sounded like a good idea at some point, but no one ever said anything about how many things you need to juggle at any point in time. Is there a better way?
You have come to the right place
If this sounds like you, then you have come to the right place. My name is Bjorn Holdt and I help you get the most out of your time you spend creating resources to sell on TpT or your own website. On this website, you'll get tools, resources and articles that help you with your TpT business. The technology products are not generic products developed by a big corporation. Each product is hand crafted to solve the needs that you have as a TpT seller.
But what if I do run into issues?
When you reach out for a question or support, you won't get a company branded support answer. Every e-mail gets answered by me, a fellow TPT Seller, who understands the challenges that come with selling. No question is "too out there", even if it doesn't directly relate to any of the products or articles here.
About Bearwood Labs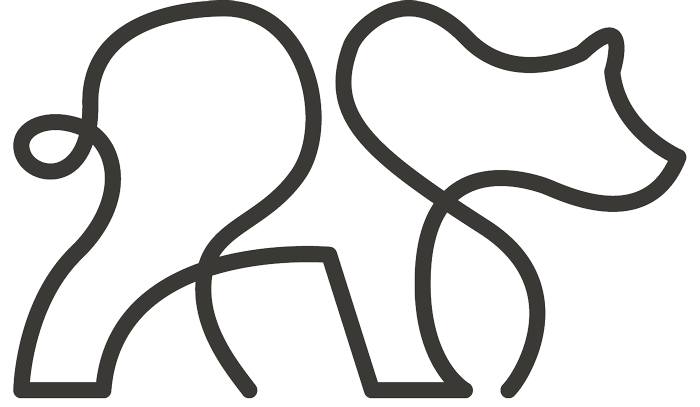 Bearwood Labs was created after seeing how much needs to be done in order to put up a product online. Each step of the process involves several other steps, and researching, learning and finally doing is very time consuming. Bearwood Labs designs simple, but effective tools to help you create and sell more products.
---
What other TPT sellers are saying about Bearwood Labs
What you do for us TPTers is so thoughtful and generous. You have made creating a newsletter to our followers SO EASY. For the first time ever I am excited to send one out and see the response! THANK YOU

Ashley Wright at The Wright Nook (TpT Seller)
I have purchased exactly 1,233 products on TPT and I can HONESTLY say that THIS and your product description editor pro are my TWO favorite purchases EVER. They time they will save me is immeasurable. This purchase is an incredible value and you are talented and gifted software developer. Please keep bringing the great resources coming!

Just Reed (TpT Seller)
I will be stalking your store for any new programs you come up with! Team TpT - You might want to hire Bearwood Labs...they "get it"!!!

A Teachable Teacher (TpT Seller)
---
Sign up for the Newsletter
Get tools and products before they are launched publicly by signing up to the newsletter. Absolutely no spam, ever. We respect your e-mail privacy.