Autofillable PDFs: enter text in one form field, and it auto populates other form fields
This lesson shows you how to create an auto fillable Bingo PDF Template with Powerpoint and Flat Pack.
However, even if you don't have Flat Pack, the core principles you will learn about PDF form fields will apply to any product.
The core principles you will learn about
☆ What are editable PDFs
☆ What are auto fillable PDFs
☆ PDF Form settings that you can use
What is included in this lesson
☆ 15-page Step-by-step PDF Booklet
☆ Preview version of Flat Pack
☆ Powerpoint Bingo Template used to create the final PDF
☆ The final Bingo PDF Template
☆ Flat Pack can only be used on a Windows Machine at this point in time.
---
Sign up for the newsletter for TPT Sellers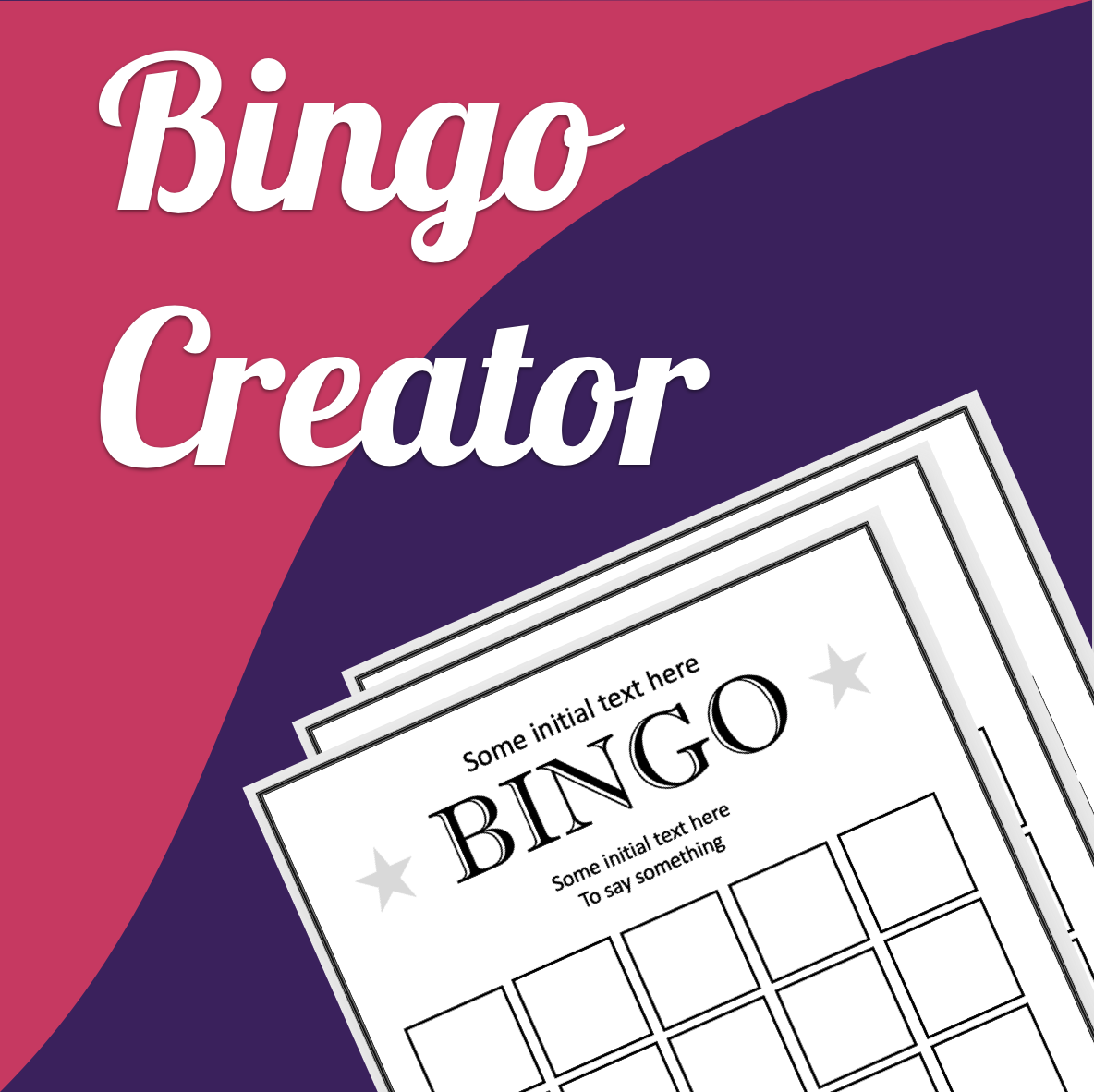 When you subscribe you will also get a free step-by-step guide that will teach you how to create product covers that sell:
5 easy starter layouts that you can tweak and remix to make unique and your own
Tips for choosing fonts that work well together
The simplest way to create contrast (aka stand out!) with color